This post may contain affiliate links. Please see my Disclosure statement for more details.
A fun idea from ohamanda's blog. Except that I have a hard time with images for some reason!
Just type in the answers to the questions on google images. Then paste the first picture that comes up. (Well, I might not have picked the first picture…but I definitely did not go off the first page!) Ready? Here we go!
1. Age at my next birthday: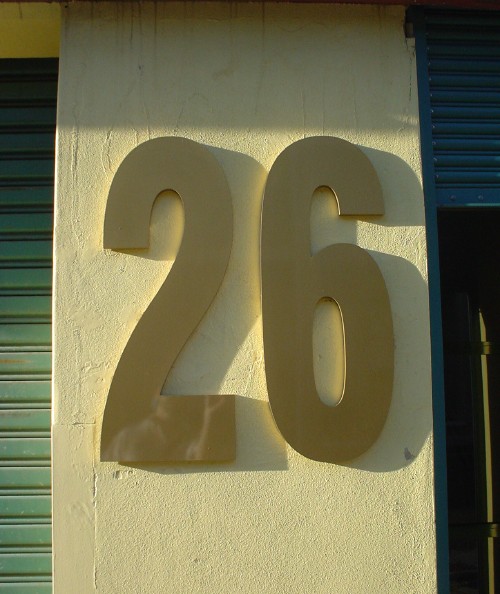 2. Place I'd like to travel:
3. Favorite place:
4. Favorite objects:
5. Favorite food:

6. Favorite Color:
7. Nickname…I don't really have one, but someone used to call me "Big Shoo" and Ashley "Little Shoo" so I came up with this:
8. Place I was born:
If you wanna play, consider yourself tagged and let me know in the comments so I can see your faves!