This post may contain affiliate links. Please see my Disclosure statement for more details.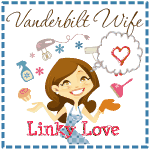 Honestly, I've had very little time for blog reading this week! Most of what I read was following links from Twitter or Facebook. Here are a few things I think are worth reading.
Added to Saturday Stumbles at Simply Staci.