This post may contain affiliate links. Please see my Disclosure statement for more details.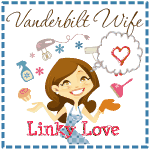 Here are some fun reads I found this week:
Hm, lots of recipes this week! Honestly I haven't been in the mindset to read a lot of "deeper" things lately. So enjoy all the lovely food photography and Bon Appetit!


Added to Saturday Stumbles at Simply Staci.