This post may contain affiliate links. Please see my Disclosure statement for more details.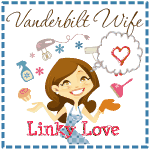 Since Easter is quickly approaching, I thought I'd share some wonderful links centering around it this week.
Any other Easter links you want to throw my way? They might get a Stumble! 
Added to Saturday Stumbles at Simply Staci.
Share and Enjoy