This post may contain affiliate links. Please see my Disclosure statement for more details.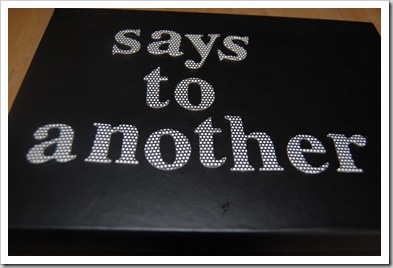 <—- "What! You too?" Is the part of the quote from this one.

Not all of you got it in that order … but we're not so mean that we didn't count your entries.
The winner of the $100 Target gift card is Jacqui at Echoing Him. Congratulations! Mary will contact you about your prize.
Thanks to everyone who took the time to visit all the #sisterchicks and to any new subscribers and Twitter followers who have come as a result of the party!