This post may contain affiliate links. Please see my Disclosure statement for more details.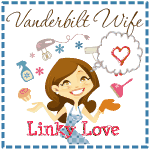 My baby is 5 months old today (Friday)! Can anyone tell me how that happened?
One Month
Five Months
Now that you've said "Ahhhhh!" and your womb is crying … here are some links for you to visit.
Did you read or write anything great this week?
Added to Saturday Stumbles at Simply Staci.