This post may contain affiliate links. Please see my Disclosure statement for more details.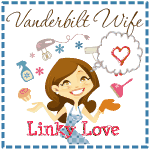 Well. I have of course accumulated 3,000 links I'd love to share with you. I am not sure that would be appreciated, however, so here are some highlights from the last month:
I think you better leave me a link to your best post of the last month, too … because I have over 400 posts in my Reader. Oops.
Added to Saturday Stumbles.