This post may contain affiliate links. Please see my Disclosure statement for more details.
I really like Pinterest. Mostly, I just use it for me. What did I do before Pinning to keep track of recipes I want to make? I had them collected in bookmarks, e-mails, clipping around my house. I guess I starred posts on Google Reader, when it was around, but in its demise I lost all that, too.
I can't lie and say I don't like how my traffic has doubled since the advent of Pinning as well. Recipe and crafty bloggers definitely got the win there. Of course I would rather have readers who actually, well, read what I write and not just scan my recipes. But that's my writer-brain. I'm not very professional about this whole shindig sometimes.
Anyway, I love seeing what people have repinned of mine. And there are some pins – even old ones – that get pinned over and over and OVER again. I guess maybe they are just searchable gems or something. I want to share those pins here. Because if a ton of people are searching for them on Pinterest, maybe they will help you, too!
So here are my top Pins of all time.
25 Make-Ahead Breakfasts for Back-to-School is a post I actually compiled for ParentLife. It's had 1202 repins from one of my group boards, which does help its popularity! Here is the pin. I'm always excited to have written something that is helpful to others, and I think this one really is.
Another round-up I did for ParentLife (why don't I ever post these winners on my own blog?), these are five of my very favorite Christmas cookie recipes. Yum! Pin status: 1077 repins. (And the only thing I wrote in the description was, "Christmas cookies." Pinterest is weird. I have no idea why certain things work there.)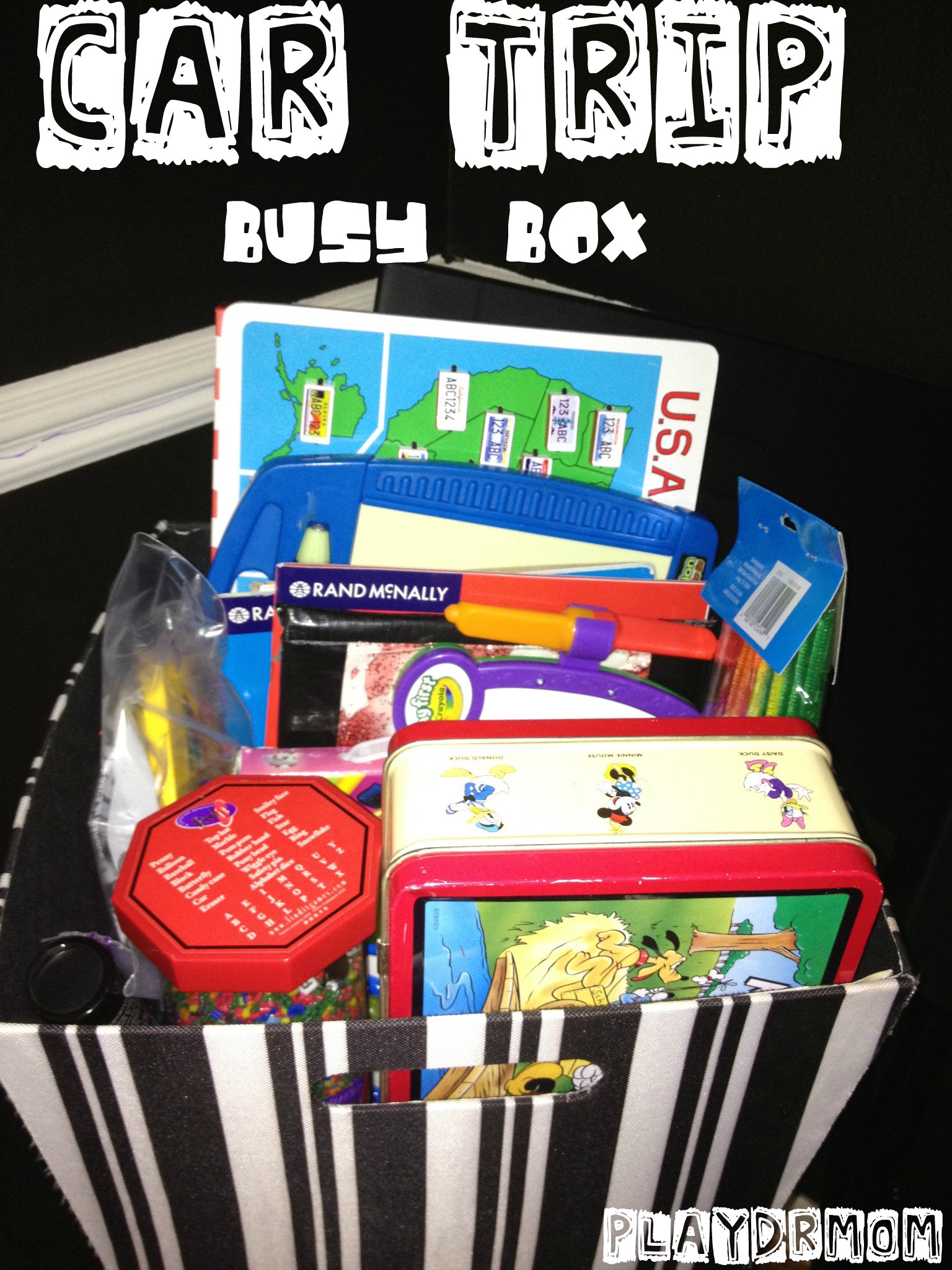 The Car Trip Busy Box from Play Dr. Mom is also on a popular group board about traveling. Isn't this something EVERY parent needs? Here's the pin, which has 824 repins.
And in more of Things I Wrote for ParentLife I Wish I Had Published Here (just kidding, guys, they do PAY me for writing there), we have 25 Slow Cooker Weeknight Dinners. Pinners love their crockpots, don't they? Repins: 816.
I actually wrote this before any of the ParentLife stuff. Mine: 1 Facebook like. Mine on ParentLife: 71,000 Facebook likes. Just sayin'. Summer Is for Slow Cooking has all of the slow cooker recipes from my site as of 6/2013. You can find them all now on this recipe index page as well. The Pin has 778 repins, so I can't complain too much.
I LOVED this post and idea from my friend Tiffany at Stuff Parents Need. So glad it's received some attention!  My Pin of it has 590 repins.
Skipping down a couple of places, we have this Octopus Pattern Craft from Still Playing School, which actually links to a collection of beach-themed learning activities. It always makes me laugh that this is repinned so often. I mean, I pin lots of crafts. Why this octopus? What is so special about it? It's pretty darn cute, but it's just a construction-paper-and-cereal thing. Anyway, it has 456 repins. You go girl, Miss Octopus.
____
What do you think makes a pin popular? Some of these are on group boards, some are not. All have text on their photos, whether the photo was taken by a professional or not. Some are collages, some are not. Some are big. Some are not. I find the whole thing pretty baffling … and will stick to just pinning things I like and might want to reference again.
But if you were wondering where you could find some slow cooker meals or a way to make traveling with kids more bearable, here you go.